For the first post of 2018 I would like to put the Spotlight on
Deven Rue Cartography & Illustrations
.
I'm sure some of you are familiar with these beautifully hand-drawn maps by Deven Rue. If not, well then you are in for a real treat!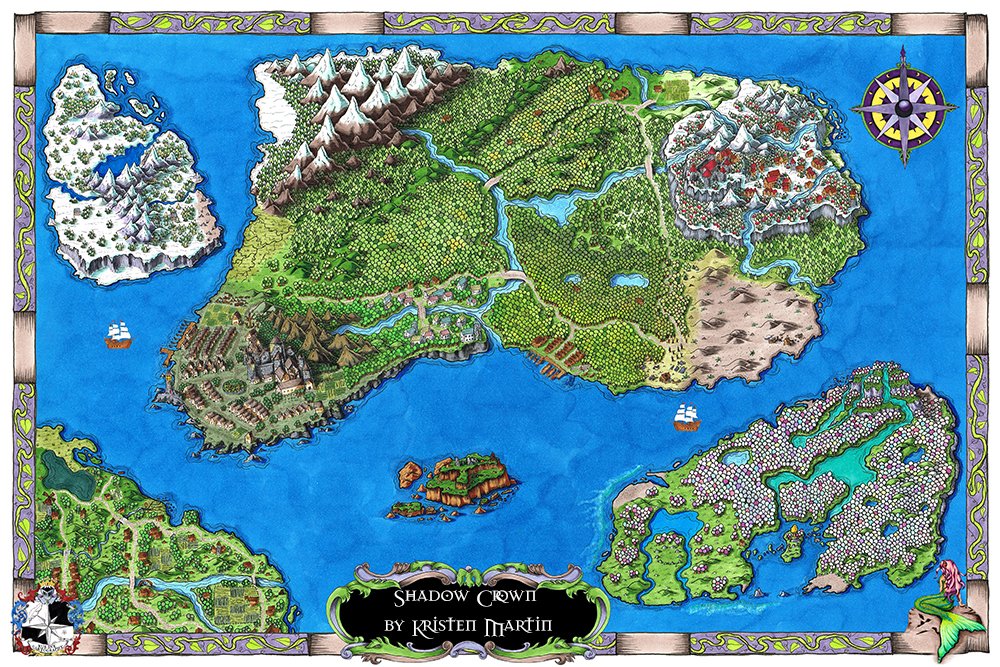 Did I mention that the maps are hand-drawn? Just look at that! Amazing isn't it?
Here is a recent video,
FOUND HERE
, of a hand-drawn map of Tal'Dorei, the campaign setting for
Critical Role
.
The reason for this Spotlight is obvious; the artwork is gorgeous. And I would like to see more of Deven Rue's work being used in OSR products. And I know there are some OSR publishers out there that would definitely be interested in this quality of work!
There are also illustrations other than maps such as Tavern Signs that you can also get commission work for.
Where can you find Deven Rue?
Facebook
Twitter
Patreon
Twitch
I highly encourage you to look more into Deven Rue's artwork and consider becoming a Patron, a
membership
or even commission work! Also, there is
merchandise
.